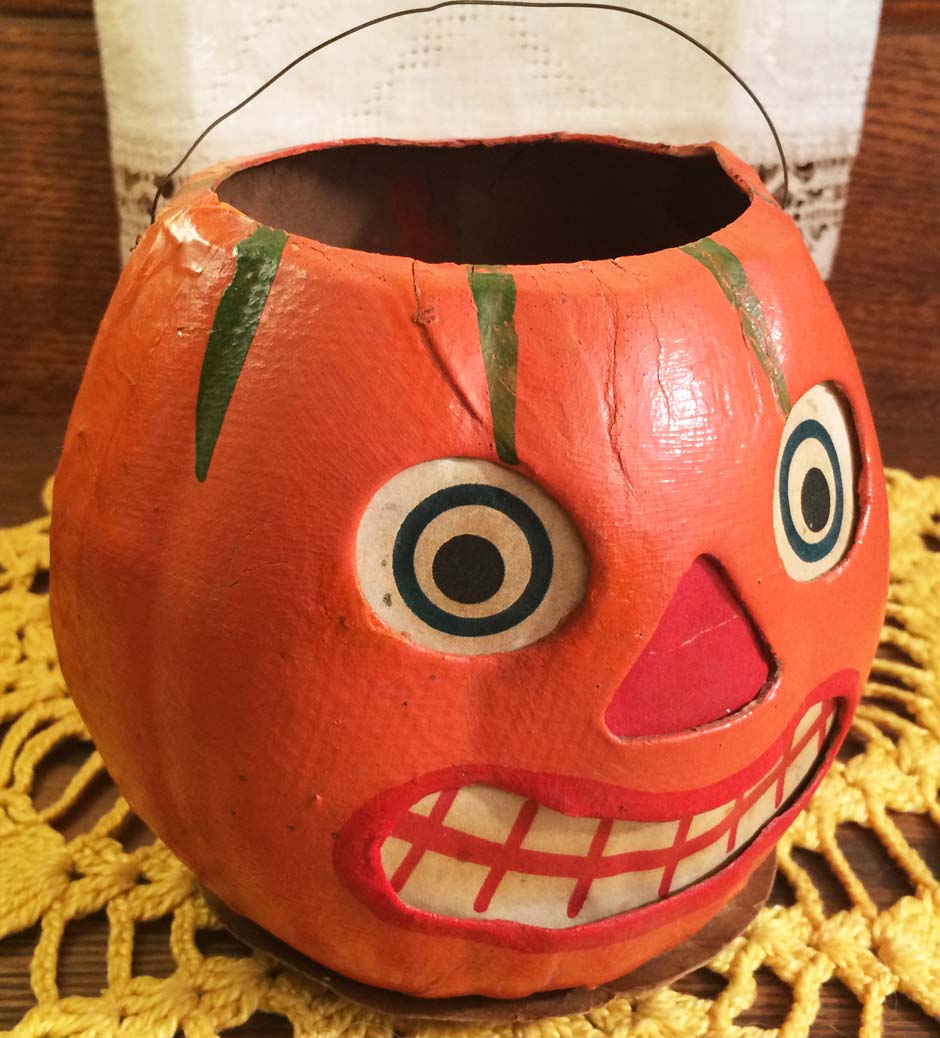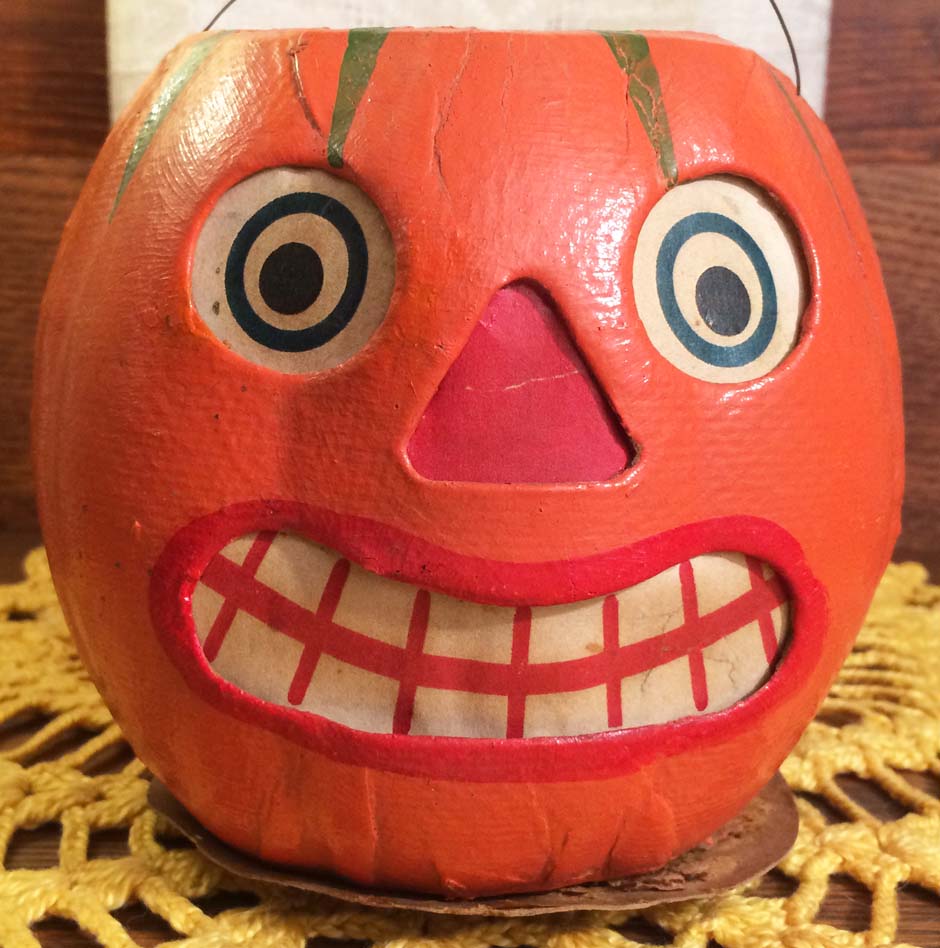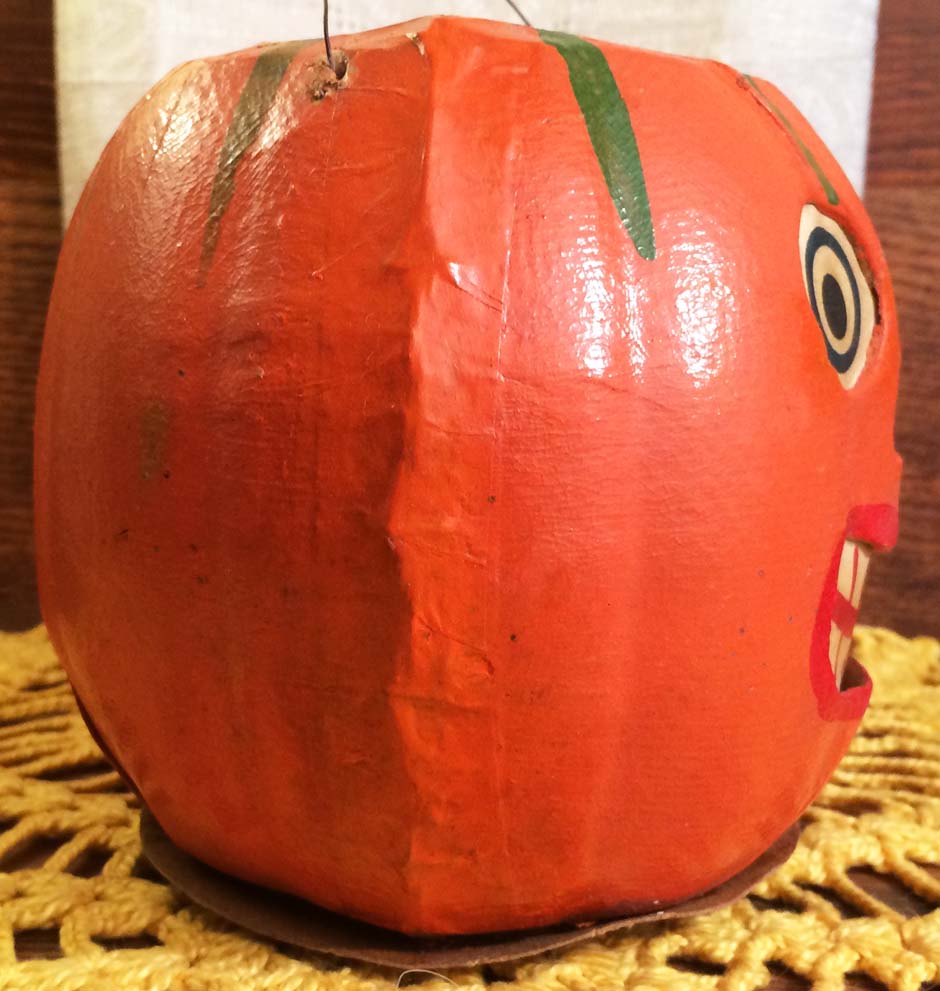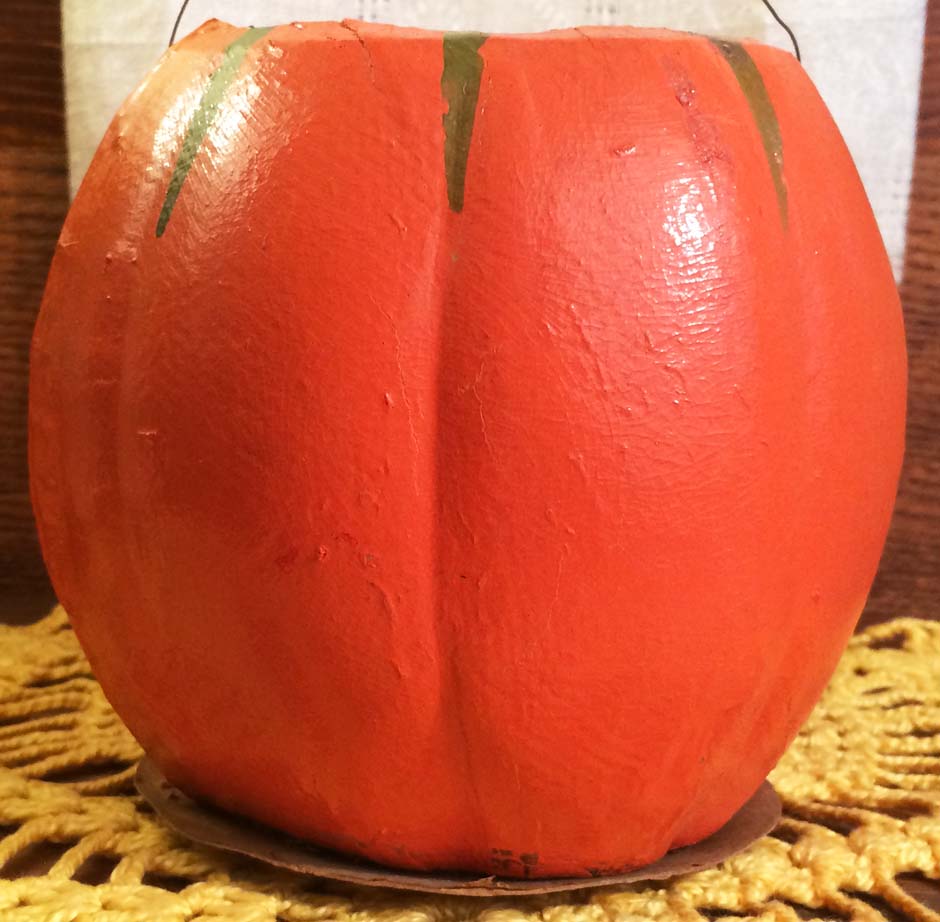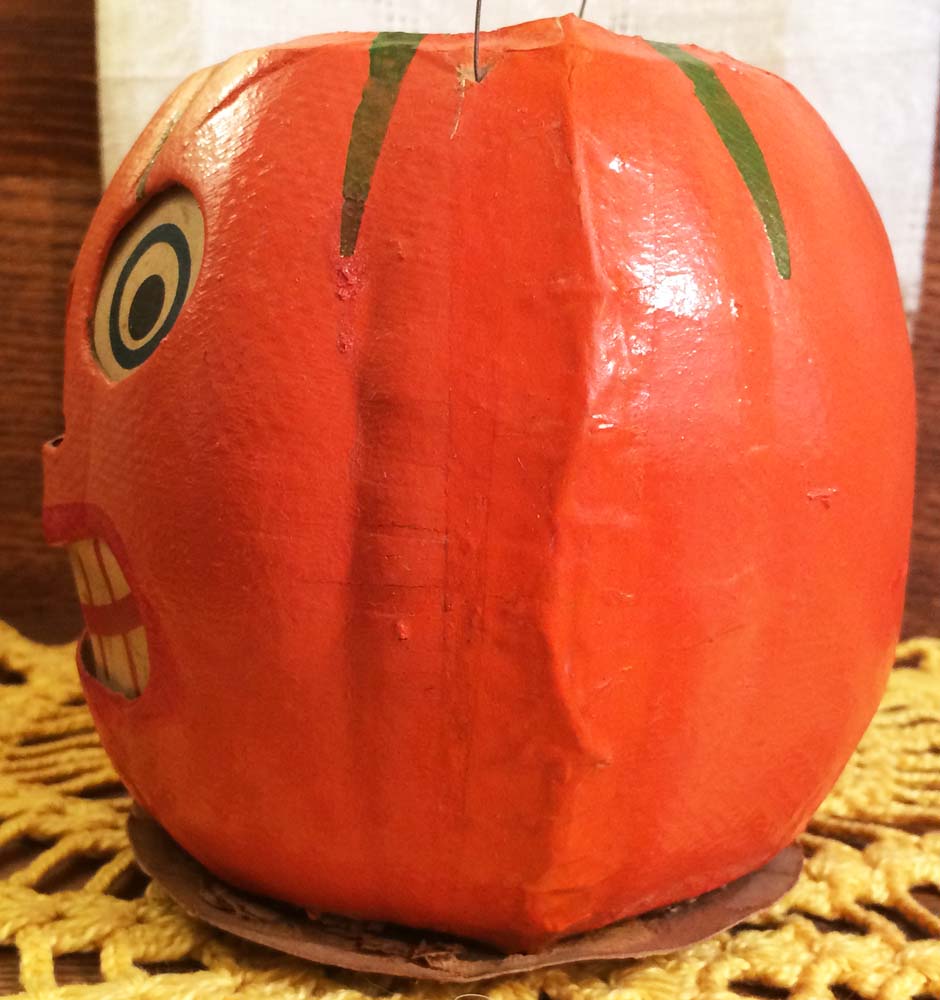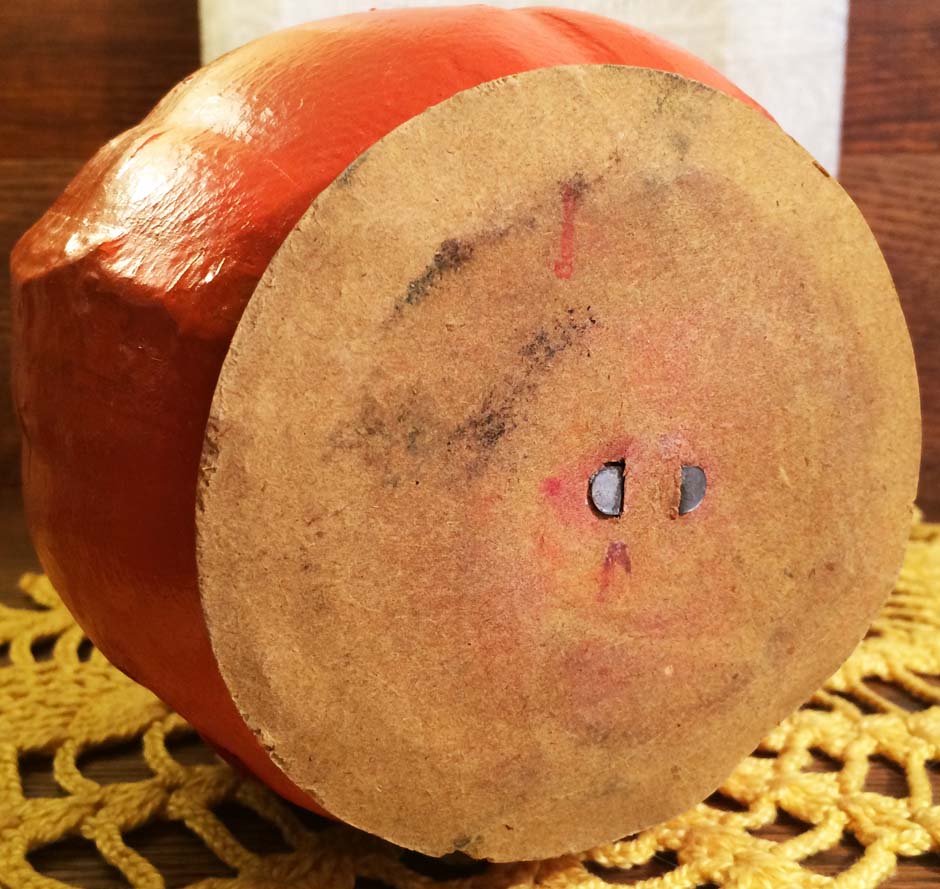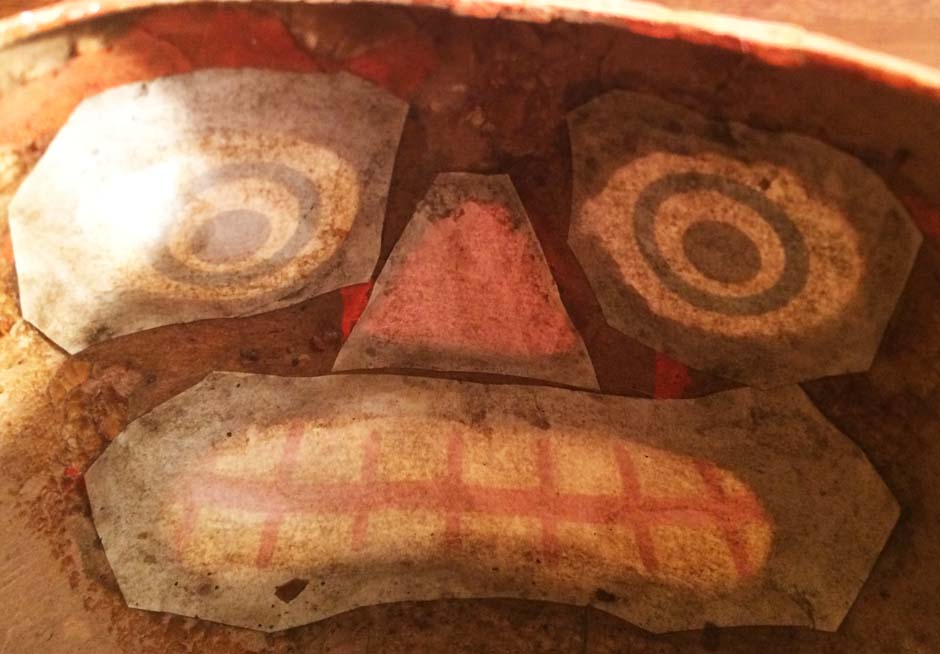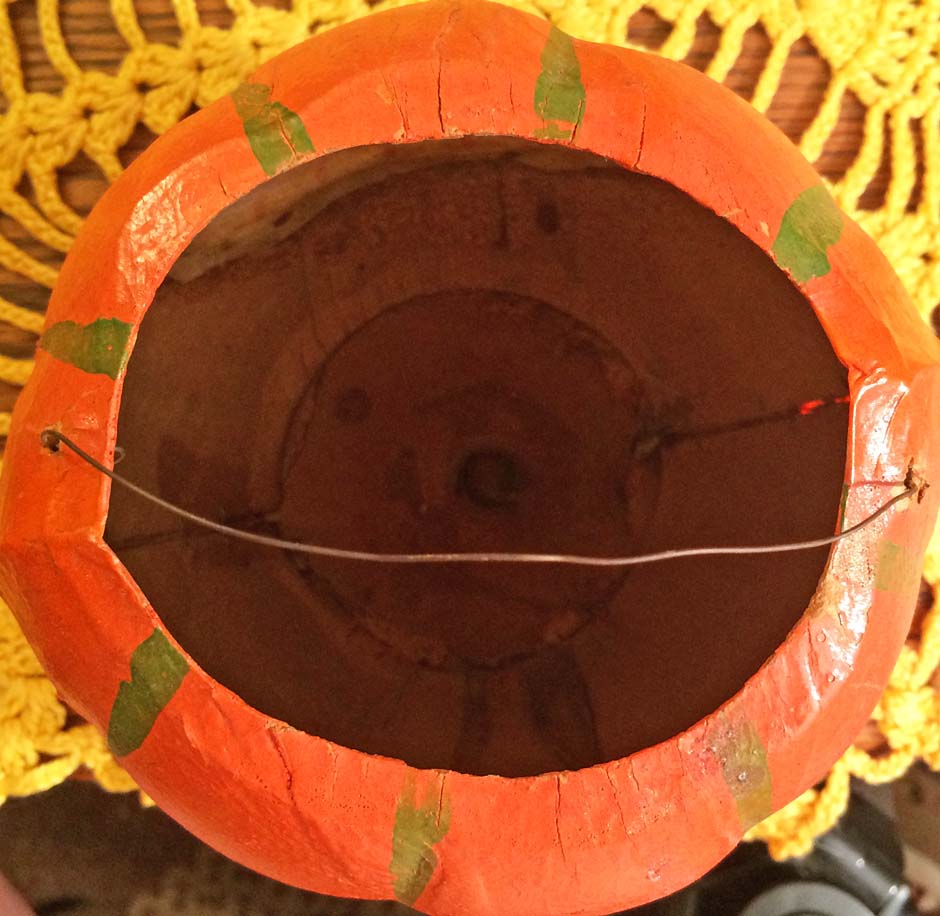 I LOVE MY FELLOW COLLECTORS! I am thankful for you every day. Please check my our other items for sale!

I charge actual shipping costs with no handling fees. I'll ship this item for $12.00 Priority Mail in the continental United States insured. The shipping costs for this item are an estimate and may be more or less depending on your location. However, if the actual shipping costs are less, I WILL refund the difference. I pack with tender loving care, and love to combine shipping. I am also happy to arrange for free pick-up if you can come to Lancaster PA.

I'll ship within 3 business days of receipt of payment. Pennsylvania residents pay 6% sales tax. While I prefer to ship to the United States only, I will ship overseas to interested collectors – but will need to quote actual shipping costs BEFORE you make your purchase. Please email me for an international shipping quote. All international sales will be shipped USPS Priority Mail International insured. I also cannot predict other fees such as tariffs or duty taxes for each country.

Oh, there'll be spooky doings
When cometh Hallowe'en,
With black cats loudly meowing,
And witches to be seen;
For 'tis the night when bats careen,
And hoots the hooting owl,
While in the heavy shadows
The gray ghost slyly prowl.

Happy Hallowe'en 2017!